Sharing the Joy
of Learning Music
A more engaged, healthy, and vibrant Lancaster
WHO WE ARE
We are a group of Lancaster County Music Teachers who would like to see all kids at all income-levels have access to private music lessons. We are dedicated to exposing more children to the many benefits of one-on-one mentorship in music.



WHAT WE DO
We offer 12 free private lessons to any child who is interested in lessons and who cannot otherwise afford them. We help provide access to loaner instruments and learning materials. After the initial 12 lessons, if the child takes to the experience, they will have the opportunity to apply for a limited number of scholarships to continue with private instruction.

HOW TO APPLY
Please send an email to program director Kelly Buchanan or John Spurlock via the contact page and specify your child's name, age, gender and what instrument interests them. We currently can connect you with MusiCorps teachers. We have many applicants and appreciate your patience as we work to connect you with the right teacher.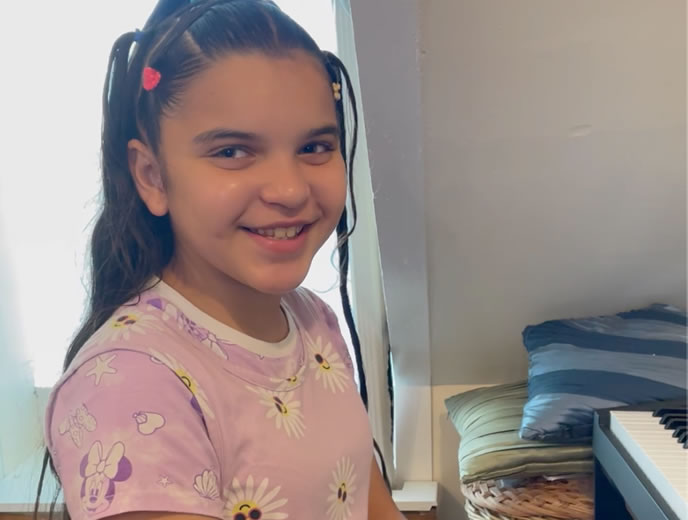 I want to take music lessons so I can play piano in church and because I like the piano.   Music to me means love, happiness, and friendship.  My teacher is a friend and a sister.  I will do my best to go to my lessons every week.  My teacher is the best.
What music means to me is something where you can just expose your feelings… My teacher is kind spirited, patient, and has very good tips.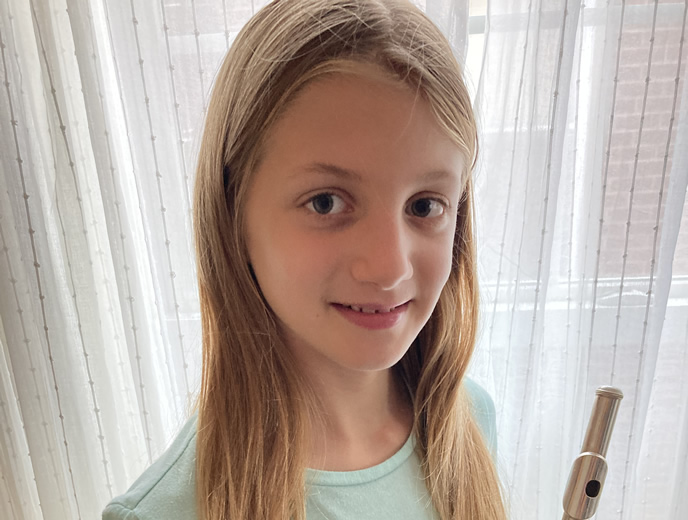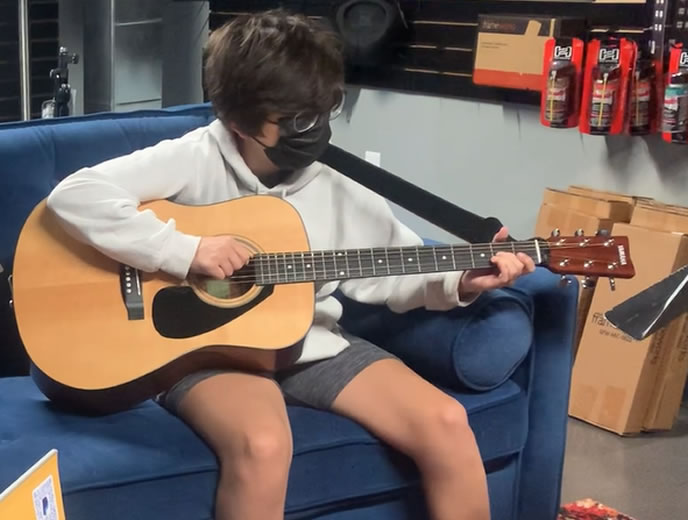 For me, music is a way to relieve stress.  My private teacher has been very helpful and I've learned a lot.